The past year definitely was one of the most interesting and amazing ones I ever had so far and it gave me so many different photo opportunities. This blog post will focus on some of them and show you my favourite shots I took in the year 2015.
You can click on the following pictures to be redirected to their relating categories.
---
Horses
As I already wrote in my last post A Year With Horses, these stunning creatures played (and still play) a major role in the last couple of months.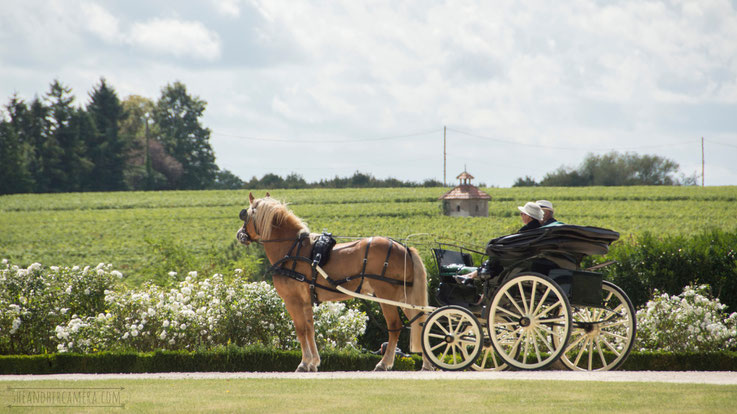 ---
London
As some of you may have noticed, the photos I uploaded during the last four months were mostly shot in England. Moving to London in September surely brought good changes with it but leaving home wasn't as easy as I expected.
As the pictures above show, my University's campus already has some great places to take photos. A short walk leads me to Richmond Park which is the home of hundreds of deer. They are quite easy to photograph because some of them don't run away if you approach them.
One of the many things I love about London is that most of the museums are free. You just walk in and spend hours looking at awesome things from all around the world. What's more is that they are often so big that you can't manage to see everything in only one day and need to revisit the museum.
Of course I also try to get out of London from time to time to explore the rest of England. My previous daytrips included Bath, Oxford, Warwick Castle and Stonehenge. I especially enjoyed the trip to Oxford. This stunning city has so many interesting places and a beautiful architecture. I definitely want to go back there another time and also visit some more of the awesome places England has to offer.
---
Project 365
I tried to accomplish Project 365 during 2015. I did my best to take one photo on every single day of the year and it went well until September. I didn't find the time to take a lot of photos during the days before I went to London and the first days I spent there and I think I just lost the motivation to continue with the project. It was interesting, though. However, I won't run this project in 2016 but I may give it another try in one of the following years.
---