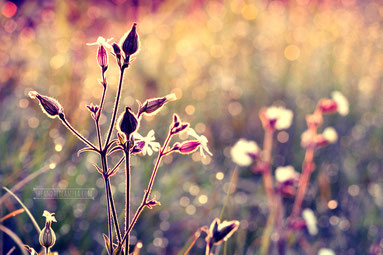 I'd like to welcome you to my first blog post, ever! I had this idea of starting a blog in the back of my mind for quite some time and now I'm very pleased to start blogging :D
This blog is for everyone who's interested in the work I create and I hope it inspires each of my viewers.
I often discover new tricks and tools and I'd like to post them on this blog. Furthermore I'd like to post my newest photos and tell you something about them like how I shot and edited the pictures.
It's my intention to release new posts regulary, so make sure to check this blog out from time to time ;)

---